We are a full-service marketing communications company skilled at building brands and increasing sales for food companies like yours. Our team is made up of a crack squad of marketing professionals who specialize in various marketing disciplines (strategy, design, copywriting, PR, social media, web and SEO) but all have a background in and passion for food. Ultimately, it means we'll be able to hit the ground running and work quickly with you to put in place strategically targeted marketing programs that tell your story to your audience.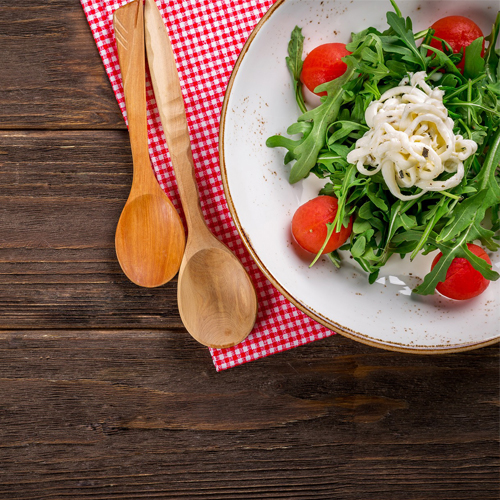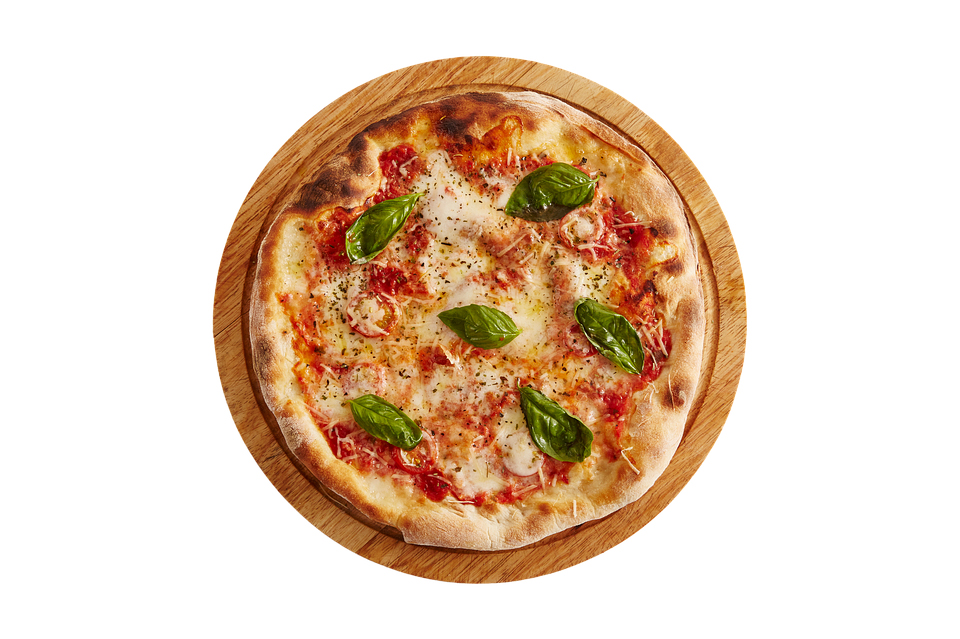 Whether we're partnering with you on your brand positioning, strategies or marketing plans or executing marketing efforts like logos, packaging, websites, we'll work with you to define the goals and messaging and determine the story you have to tell. We have established, step-by-step processes that enable you to collaborate with us and weigh in at key points, ensuring we're meeting your marketing needs. The steps, along with the scope and budget, will be detailed in our proposal—so you'll know exactly what to expect from us.
WHY TRUST US TO TELL YOUR STORY
We are food focused. We attend food trade shows and events and regularly interact with food manufacturers, sales reps, brokers, distributors, retailers, associations, journalists and chefs to keep up on the latest trends and the state of the industry. This means we understand the complexities of bringing a product to market and telling its story. So, we can recommend strategies and executions based on your needs that have been successful for our other food clients.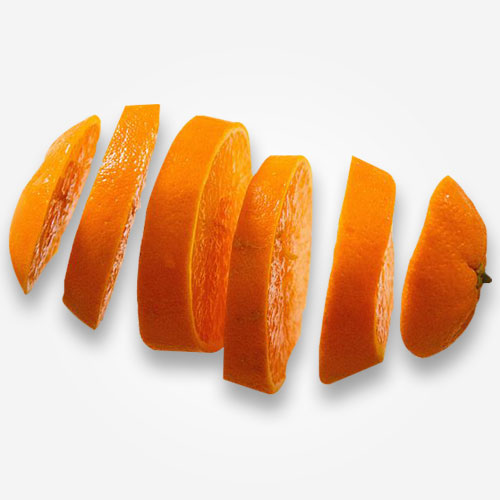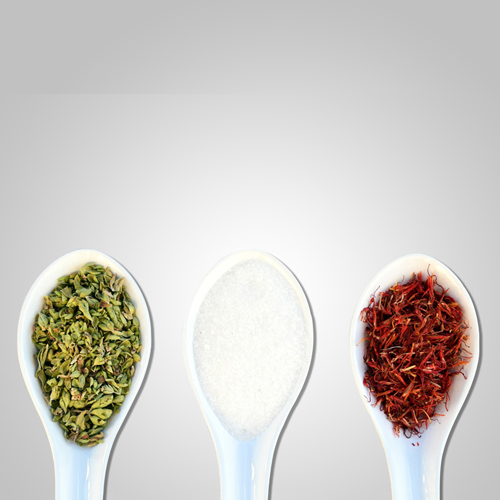 WHAT ELSE YOU SHOULD KNOW
We're a fun, creative group that makes the process of developing your marketing strategies and executions as simple, organized and straightforward as possible. Our company has been food-centric since 2005. We're located just north of Chicago. We all like chocolate. But, can't agree on what kind.
Ready to cook up your marketing communications?
Want a taste of what we offer?