We know food.
We love food.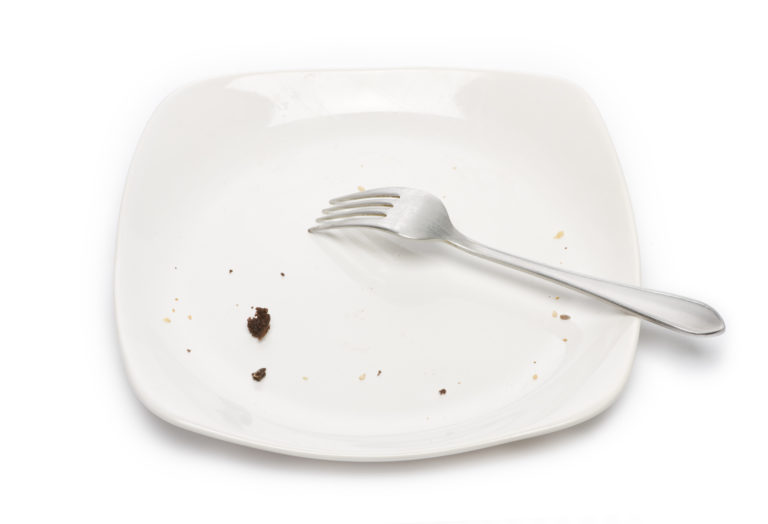 Fresh Ideas in Food Marketing
Eat, Drink And..
Let's Tell A Story ​
We work closely with your food company to tell your story to your target audience and in doing so build your brand, increase awareness and, ultimately, drive sales.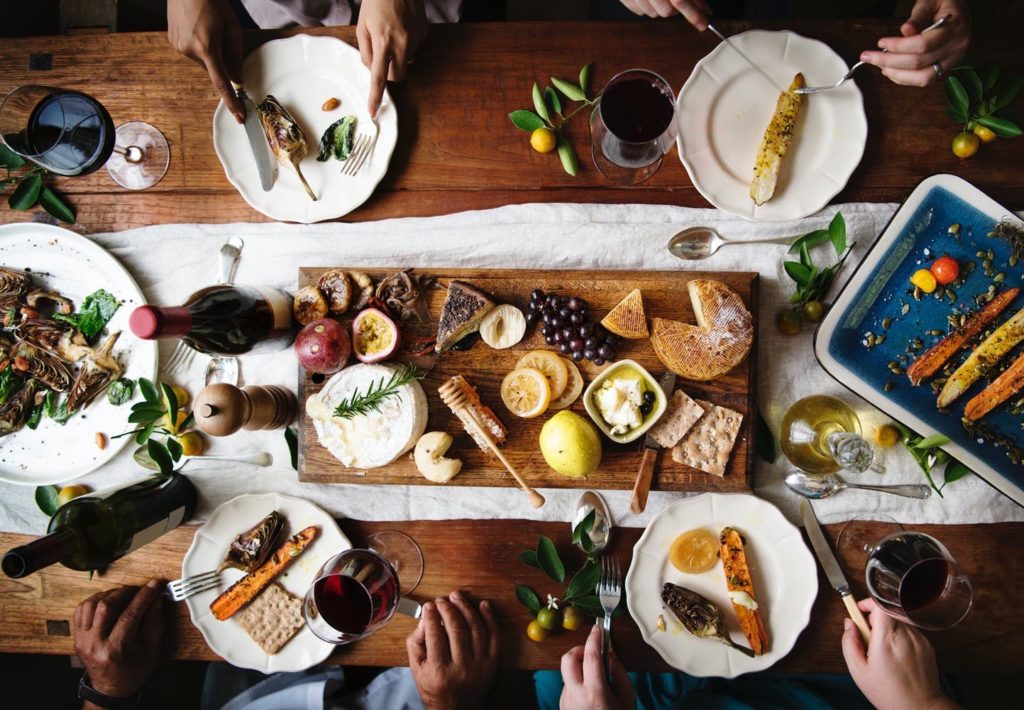 …but, the trait you'll find most enjoyable is our passion for all things food. And isn't that what you've been looking for? Someone who knows your industry and has a passion for it equal to your own?